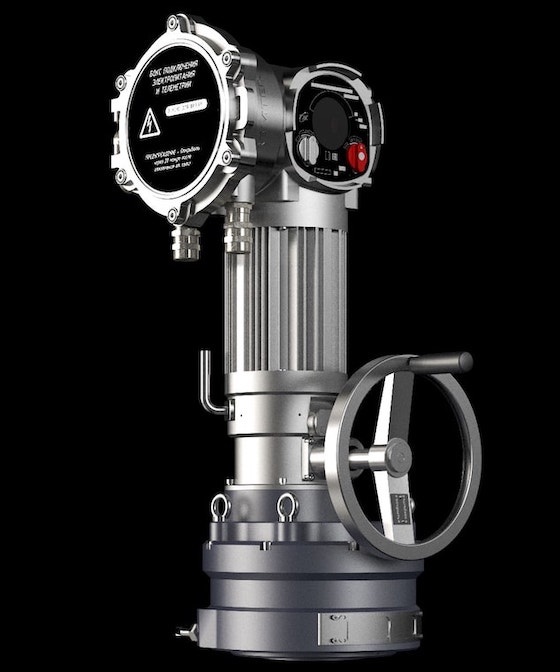 RemTEK electric actuators
Control of any pipeline valves with DN from 25 up to 1200 mm in various sectors of oil and gas industries:
Oil industry
Chemical industry
Gas industry
Energy sector
RemTEK is a safe, reliabe and efficient product with key features for all kind of applications:
Reliability
Innovativeness
Energy efficiency
Smart diagnostics
Digitalization
Predictive maintenance
In-built frequency converter
Cycloidal gearboxes
Operation from -63 ° С to + 50 ° С
Explosion protection 1 Ex d IIB T4 Gb
IP 67 protection
Seismic resistance C10
Power supply 230 / 400V with tolerance from -50% to + 47%
Innovative solutions, products for oil and gas, petrochemical and metallurgical industries



The modern production base and high qualification of the company's employees ensure the solution of complex technological problems at the level of international standards. The company's quality management system is certified according to the international standard ISO 9001: 2015. SME «TEC» is a member of the Oil and Gas Equipment Manufacturers Association and the Scientific and Industrial Association of Valves Builders.
A wide range of our products allows us to constantly expand our sales markets and find new customers.