Service Department SME «TEC»
About
The Service department includes
Contacts

Consulting Services
In order to upgrade the professional skills of the Customer maintenance staff SME «TEC» offers the following consulting services:
• Training in the Company. The main feature and advantage of the consulting services rendered at our Company is the availability of specially equipped rooms and classes and in-
house designed stand equipment. With all these facilities we are able to simulate emergency/abnormal situations during the operation of the RemTEK drives without interruption and/or shutdown of the process of oil&gas industry.
• On-site training. SME «TEC» also provides training services at the Customer premises.

The training consists of the following parts:
• theory course;
• practice course;
• tests;
• visit to SME «TEC» (training in the Company).

Theory course consists of detailed information regarding the RemTEK electric drives and namely: design, operation principle, technical parameters, functional features, installation, setting, commissioning and operation recommendations.


Practice source participation in setting and adjustment of RemTEK drive to perform the following functions:
• soft start and stop of electric motor;
• auto switch off of the electric motor as per the signals of the built-in position sensor when the limit positions are reached;
• opening, closing and controlling of the valve flow section with a stop of valve gate in any position within the traveling range;
• auto switch off when exceeding the set load parameters of the drive output arm with any position of the valve movable gate;
• maintaining the set position of the valve movable gate when the power supply is off;
• control of the valve movable gate position when the power supply is off;
• programming and sending commands to electric drive, the drive diagnostics with remote control unit and manual control panel;
• reading and storage of the defects codes in non-volatile memory equipped with self-contained power supply and real time clock, reading of the defects archive with the time mark at the control unit indicator and transfer of the defects archive to the remote control unit.
Services
Commissioning and putting into operation
The company staff has a wide experience in installation and commissioning of RemTEK electric drives onto valves, gates and dampers in different industries. We also offer the Customer's staff training.
Technical support of the Customers in terms of equipment settings and operation
We support our Customers by phone calls (hot line number 8-800-550-4176, free calls within the Russian Federation), answer all questions related to the Company products and help solving abnormal situations.
Routine repairs/overhaul
The Company offers refurbish services of the electric drives being operating for a long period. This results in extension of the drive service life.
Warranty service
The service department of SME «TEC» is in charge of warranty service of the supplied equipment according to the contractual terms and conditions.

After warranty service
The Service department of SME «TEC» offers an after warranty service schedule to render quality maintenance services within the whole service life of the equipment. The terms and conditions of after warranty services are subject to negotiations when entering corresponding contracts.
Technical center in Irkutsk
Service area: Irkutsk region, Transbaikalia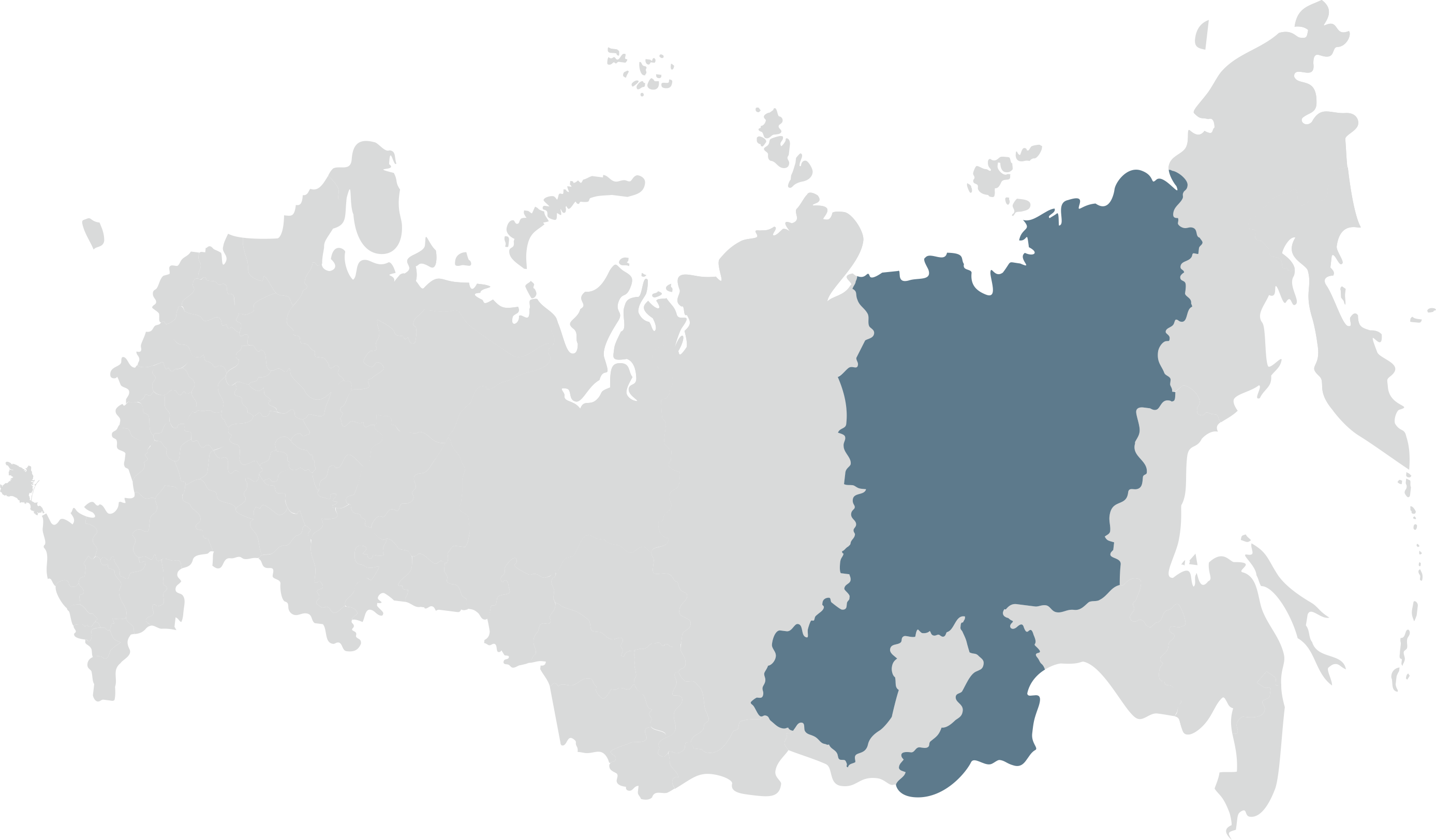 Address: Russia, Irkutsk, st. Rabochaya, 2a / 4 (BC "Premier"), office 430

Head: Alexey Chetverikov
tel.: +7-923-440-63-60
tel.: 8-800-550-4176
e-mail:
irkutsk@mail.npptec.ru
Technical center in Surgut
Service area: Tyumen region, Khanty-Mansi Autonomous Okrug, Yamalo-Nenets Autonomous District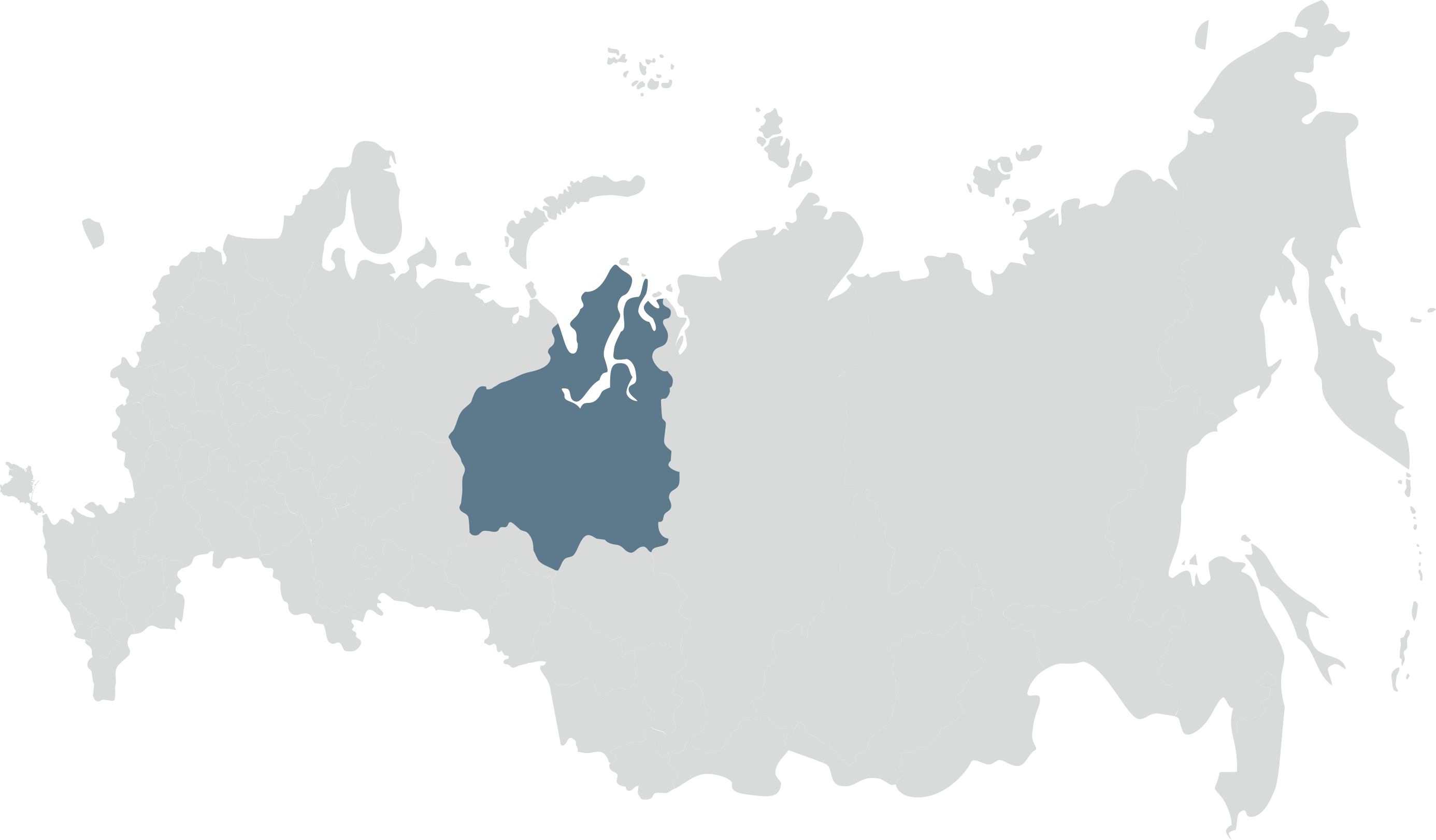 Address: Russia, 628426, Khanty-Mansi Autonomous Okrug-Yugra Tyumen region, Surgut, Prospect Mira, 42 (BC Office Palase), office 205

Head: Alexey Sergeevich Lvov
tel.: +7-923-440-64-70
tel.: 8-800-550-4176
e-mail:
surgut@mail.npptec.ru
Hotline phone: 8-800-550-4176
In addition, you can ask your questions by e-mail:
hotline@mail.npptec.ru
Contacts
Hotline phone: 8-800-550-4176
In addition, you can ask your questions by e-mail: hotline@mail.npptec.ru


Head of Service Department: Pavel B. Stepanov
Phone: +7 (3822) 634-176 (доп. 549) , 8-923-424-1252

E-mail: spb@mail.npptec.ru